2020 Annual Conference on Advancing School Mental health

Agenda, Keynote Slides, & Plenary Recordings
October 29, 2020
Welcome: Nancy Lever, PhD, & Sharon Hoover, PhD
Keynote Slides for Rich Milner, PhD, Mental Health as Curriculum: Five Imperatives in the Fight for Justice in the "New" Normal
Closing: Nancy Lever, PhD, & Sharon Hoover, PhD
Americans with Disabilities Act
Americans with Disabilities Act. If you require special accommodations to attend or participate in the 2020 Annual Conference, please provide information about your requirements to Dr. Sylvia McCree-Huntley, National Center for School Mental Health, 410-706-0981(office); 410-977-4454 (cell), at least 10 business days in advance of the event. Closed Captioning for the Virtual Annual Conference will be available.
Congratulations to the 2020 School Mental Health Award Recipients!
School Mental Health Champion Award: Louise L. Fink, PhD
Youth and Family Partnership Award: Mental Health Task Force of Washburn County
Juanita Cunningham Evans Memorial Award: Donna Mazyck, MS, RN, NCSN, CASE, FNASN
School Mental Health Research Award: Hill Walker, PhD
The Annual Conference, the nation's premier interdisciplinary conference on school mental health, brings together local, state, national, and international experts to advance knowledge and skills related to school mental health practice, research, training, and policy.
Speciality Tracks
1. School Climate and Universal Mental Health Promotion
2. Prevention and Early Intervention
3. Mental Health Intervention and Treatment
4. Implementation Science and Practice
5. Education-Mental Health Integration and Collaboration
6. Youth and Family Partnerships in Mental Health
7. Cultural Responsiveness and Equity
8. Advocacy and Policy
9. Financing and Sustainability
Child Advocacy Artist: George Miller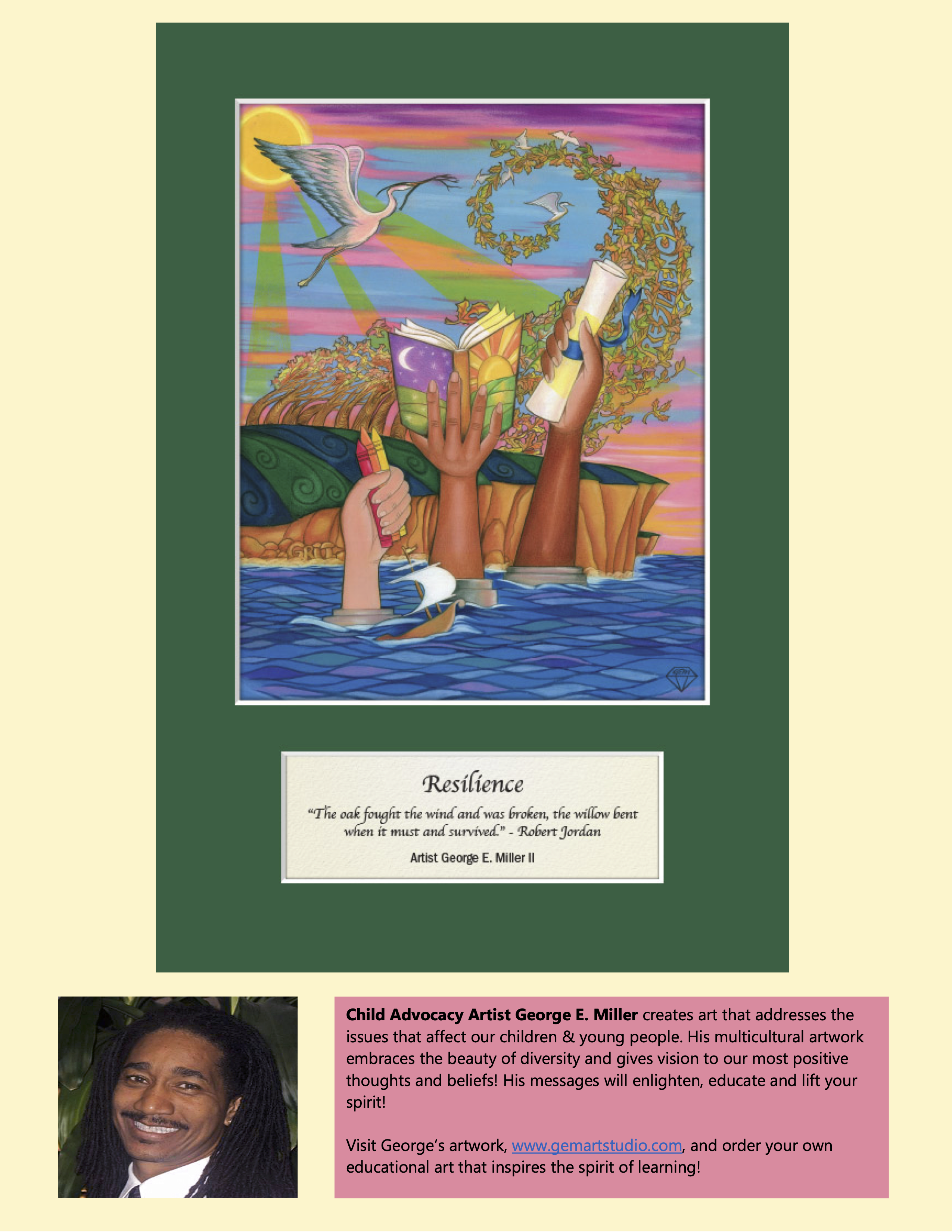 Early Intervention for Psychosis
Erika's Lighthouse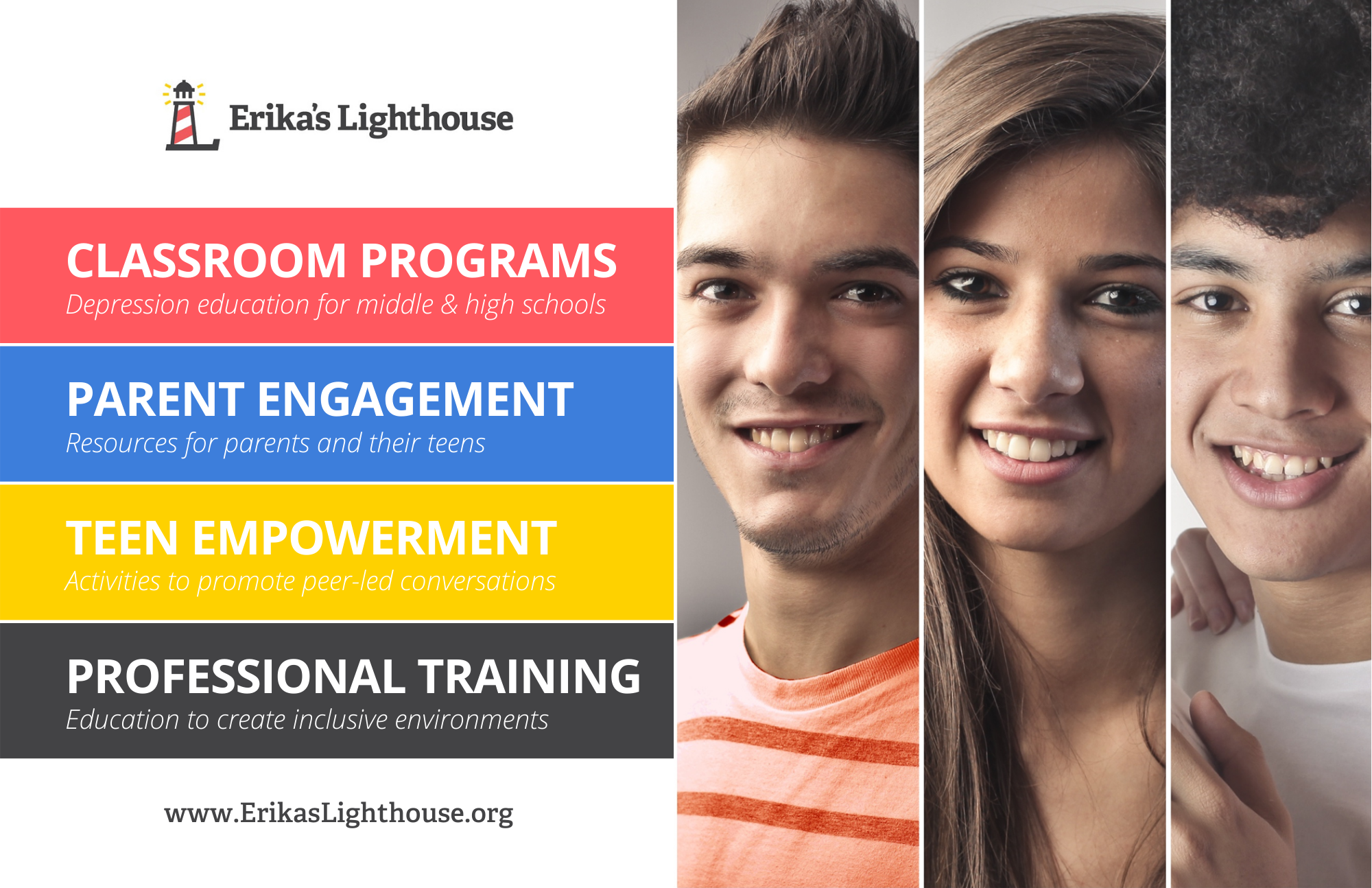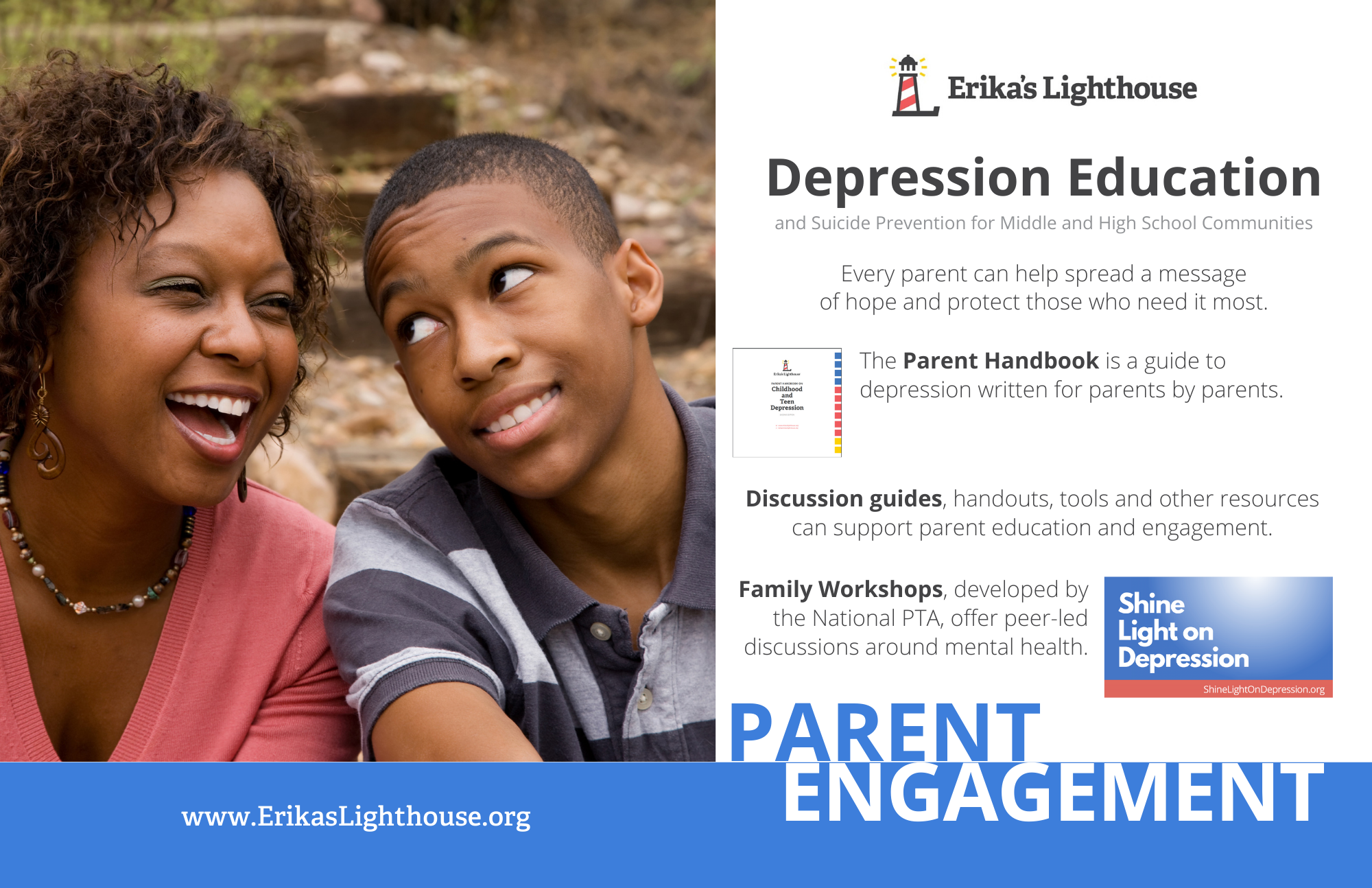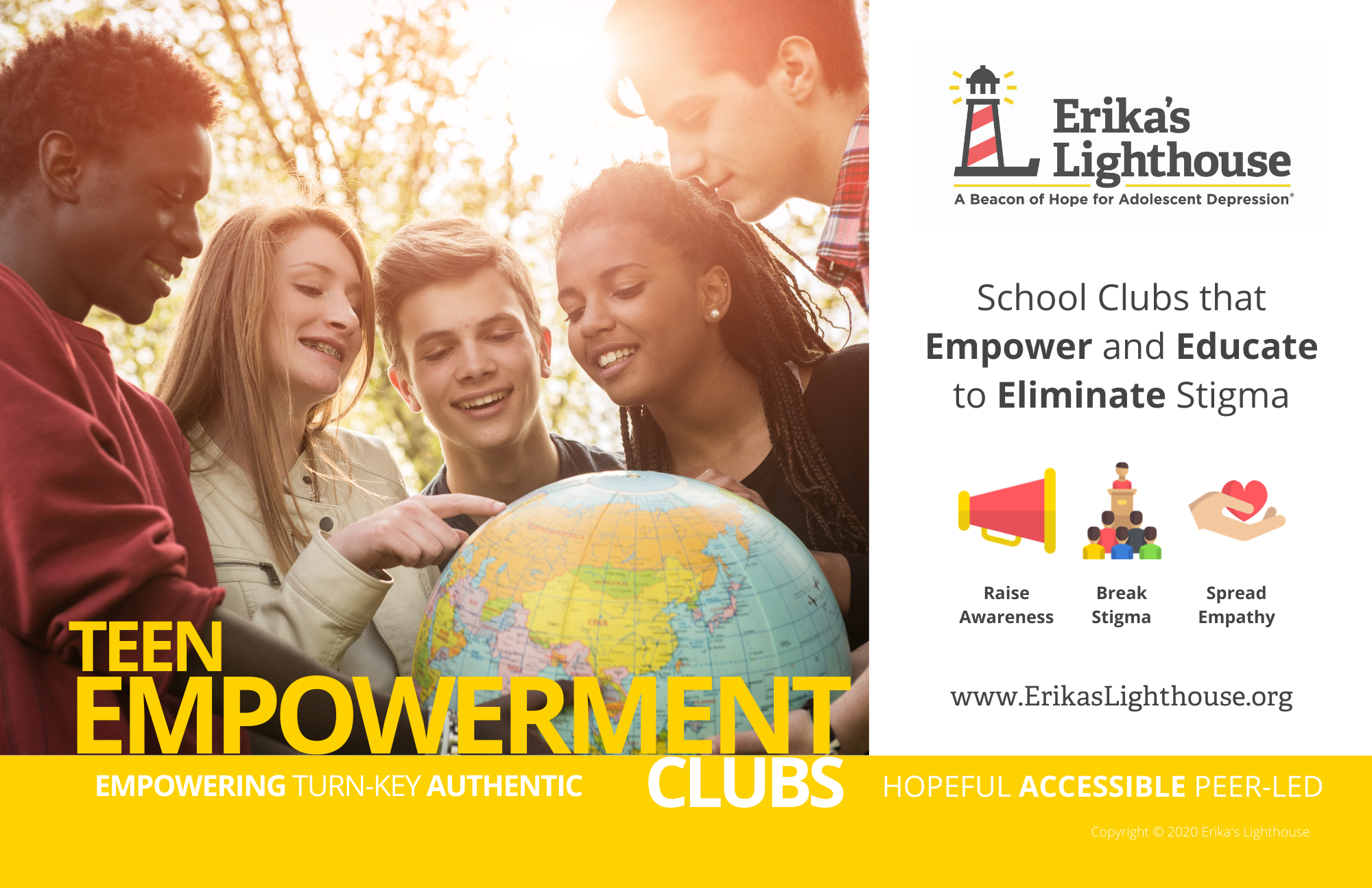 Jordan Porco Foundation
Maryland Healthy Transitions
Mental Health Technology Transfer Center (MHTTC)
National Adoption Competency Mental Health Training Initiative (NTI)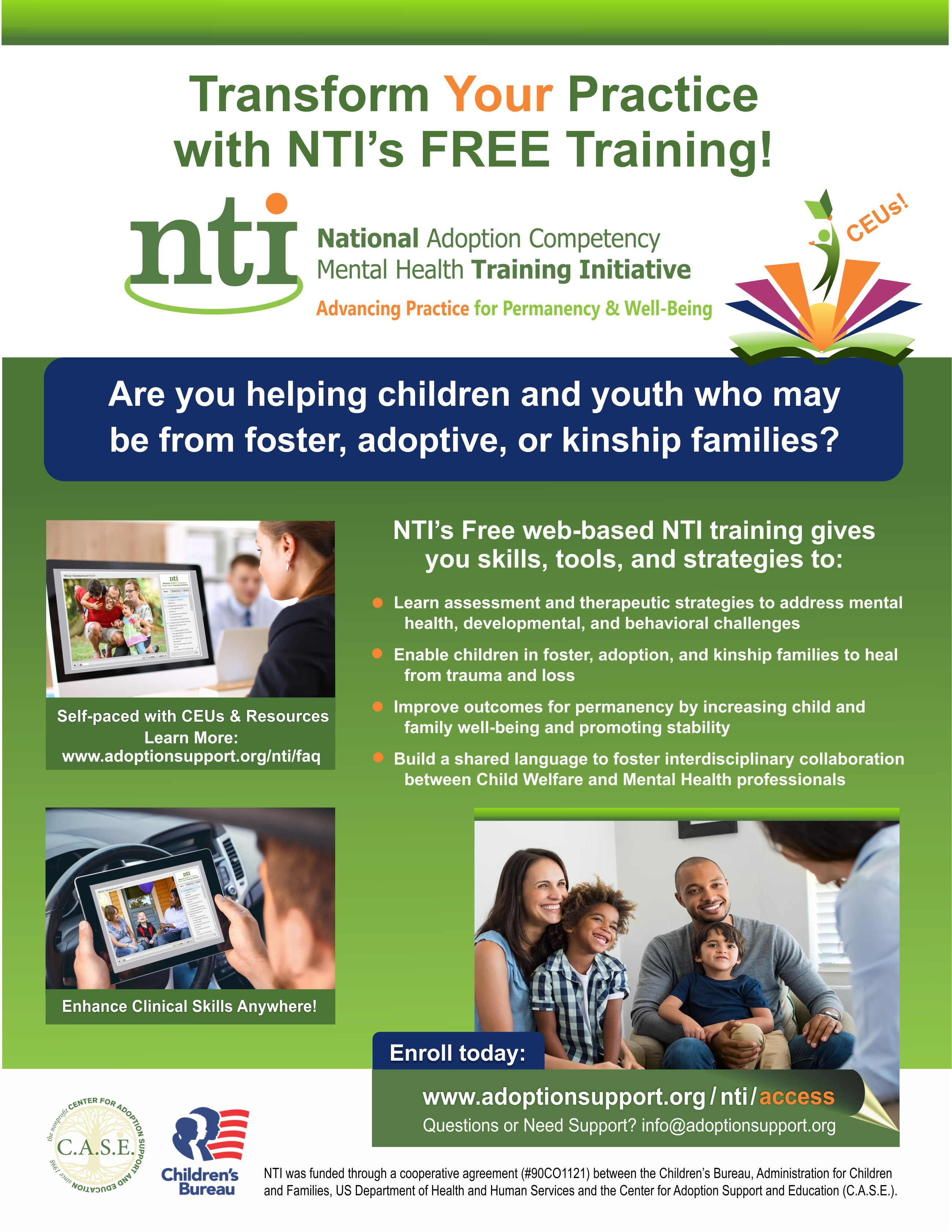 Please Pass the Love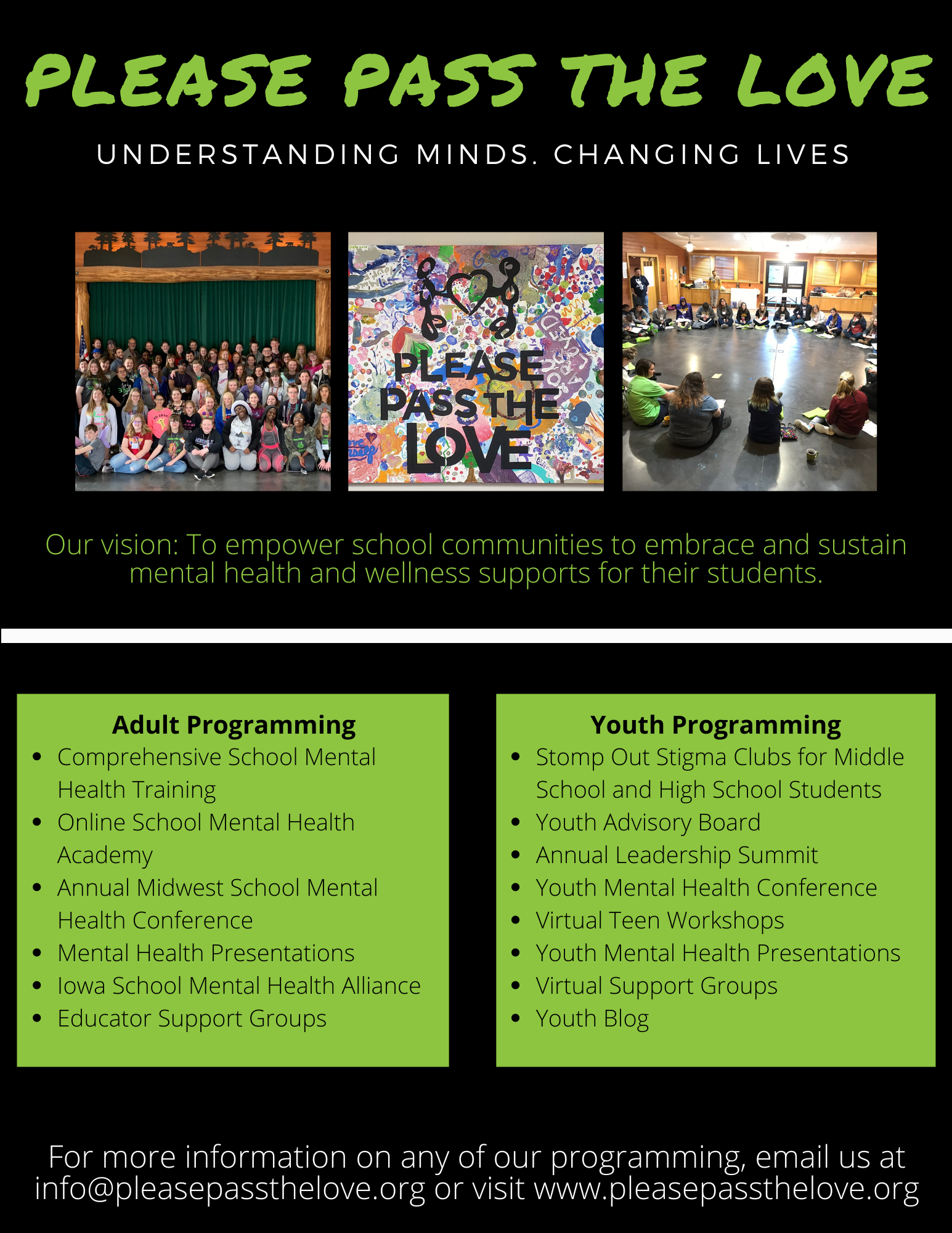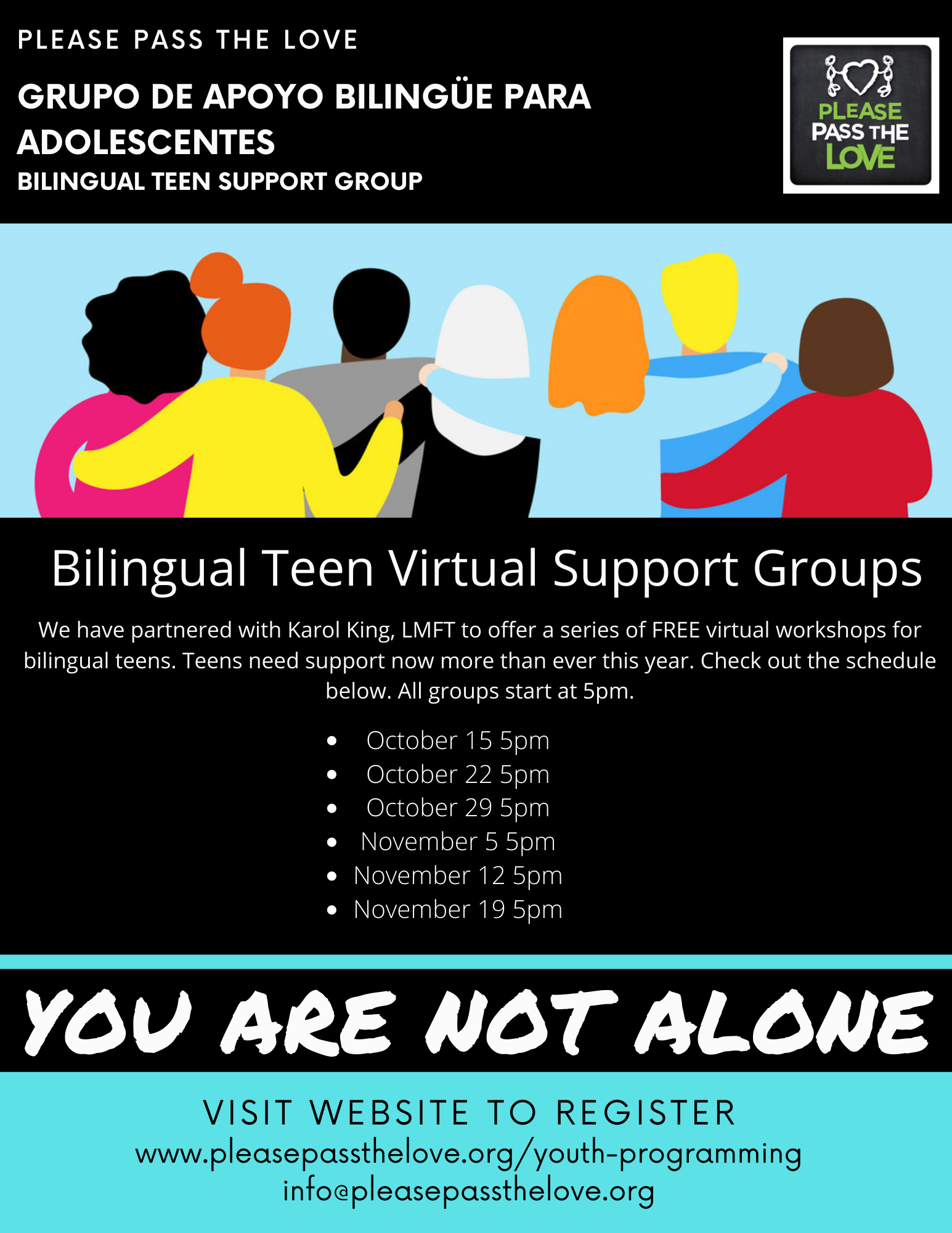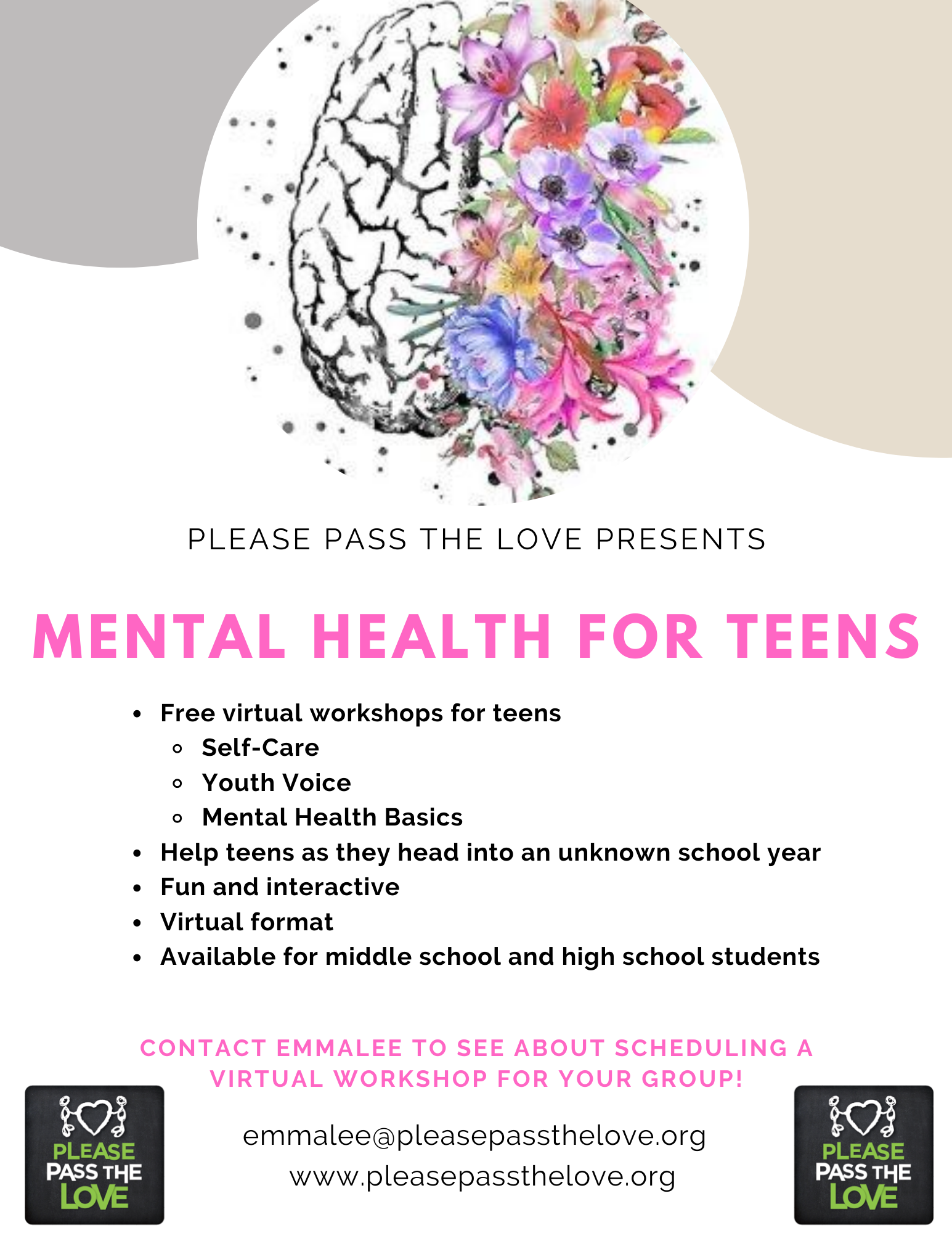 Richard Milner, PhD
Learn about his recent books:
Keynote: Rich Milner, PhD
Mental Health as Curriculum: Five Imperatives in the Fight for Justice in the "New" Normal


Rich Milner, PhD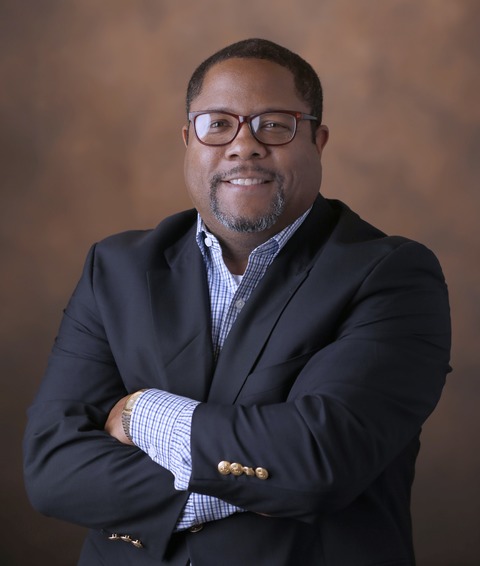 The mental health of young people and educators is essential to their success, matriculation and joy inside and outside of school. How do we address the psychological health of young people, in particular, in our goal to build opportunity-centered practices in education? How do issues of injustice, inequity, racism and discrimination contribute to psychological and emotional strain among communities of color – especially Black students? How do we build curriculum practices in schools – as opportunities for student learning and development – that center mental health? Educators tend to have good intentions and work overtime to meet the needs of their students. However, due to pressures and critiques inside and outside of education, they may forget fundamental imperatives that can propel or stifle learning opportunities in schools and classrooms. With an explicit focus on addressing educational equity, the presentation will focus on five imperatives necessary to build and cultivate justice in schools for mental health.

H. Richard Milner IV (also known as Rich) is Cornelius Vanderbilt Distinguished Professor and Chair of Education and Professor of Education in the Department of Teaching and Learning at Peabody College of Vanderbilt University. His research, teaching and policy interests concern urban education, teacher education, African American literature, and the social context of education. Professor Milner's research examines practices and policies that support teacher effectiveness in urban schools. Professor Milner's work has appeared in numerous journals, and he has published seven books.
Learn about his recent books:
The 2020 Pre-conference sessions includes:
School Mental Health Research Summit
National Center for Safe Supportive Schools training sessions:
---
Previous Annual Conferences