2022 Annual Conference on Advancing School Mental Health-Virtual
The Virtual 2022 Annual Conference on
Advancing School Mental Health
The Three Rs: Reflect, Recover, Renew
Live Sessions: October 13-14, 2022
On-Demand Library: Open through March 31, 2023
(Register with code RECORDED)
Continuing education is not provided.
A Certificate of Attendance is available upon request.
Each year, the Annual Conference on Advancing School Mental Health brings together leaders, practitioners, researchers, family members, advocates, and other stakeholders in the school mental health field to share the latest research and best practices. The conference emphasizes a shared school-family-community agenda to bring high-quality, culturally responsive, and equitable evidence-based mental health promotion, prevention, and intervention to students and families as part of a multi-tiered system of supports. This conference is hosted by the National Center for School Mental Health (NCSMH; funded in part by the Health Resources and Services Administration). If you have any questions, please contact the NCSMH team at 410-706-0980 or ncsmh@som.umaryland.edu.
Live Keynote Speakers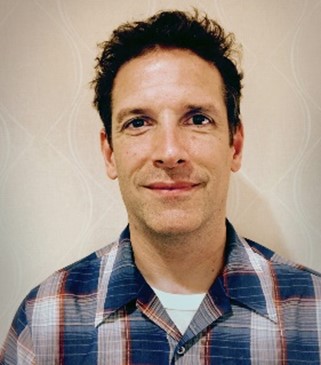 DAY ONE - October 13, 2022
Paul Gorski, PhD, Director, Equity Literacy Institute
Ditching Deficit Views, Quitting Grit, and Embracing an Equity Approach to Mental Health
DAY TWO - October 14, 2022
Elizabeth Connors, PhD, Assistant Professor of Psychiatry, Yale School of Medicine
Nothing About Us Without Us: Centering Student and Family Voice Via Measurement-Based Care
The National Center for School Mental Health (NCSMH) at the University of Maryland School of Medicine, Division of Child and Adolescent Psychiatry, does not endorse or approve any commercial products. While it is usually unnecessary, the NCSMH reserves the right to substitute or cancel sessions.
---
Previous Annual Conferences